GREAT LOVERS OF PURITY AND TRADITIONAL, DELIVERED IN BODY AND SOUL TO TRY TO ADAPT TO EVERY TIME.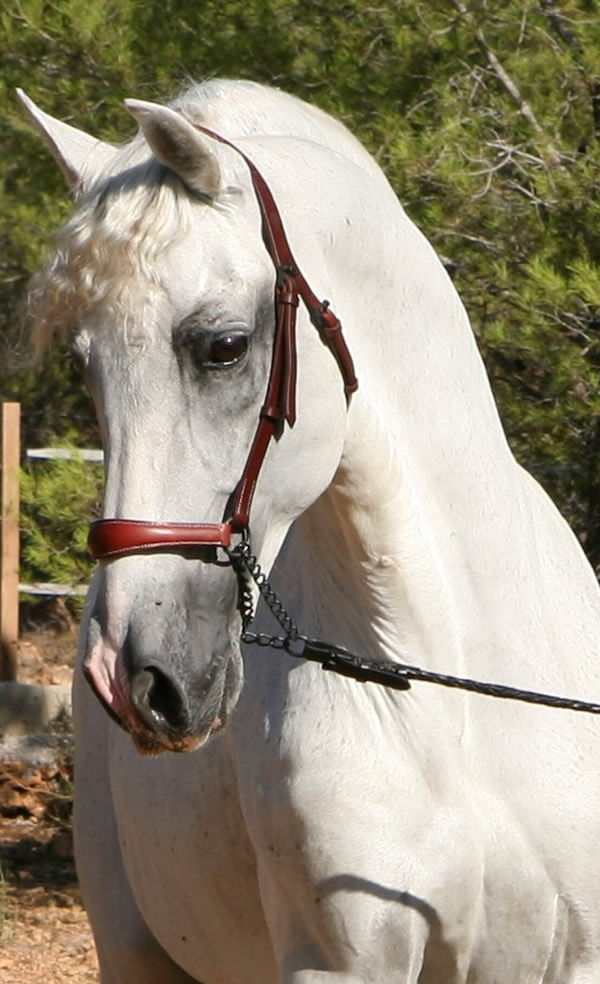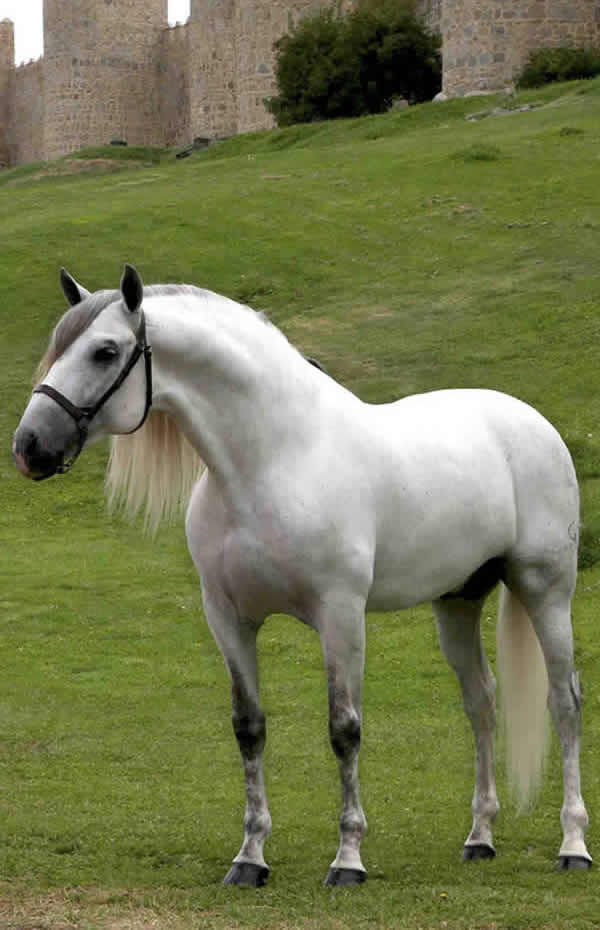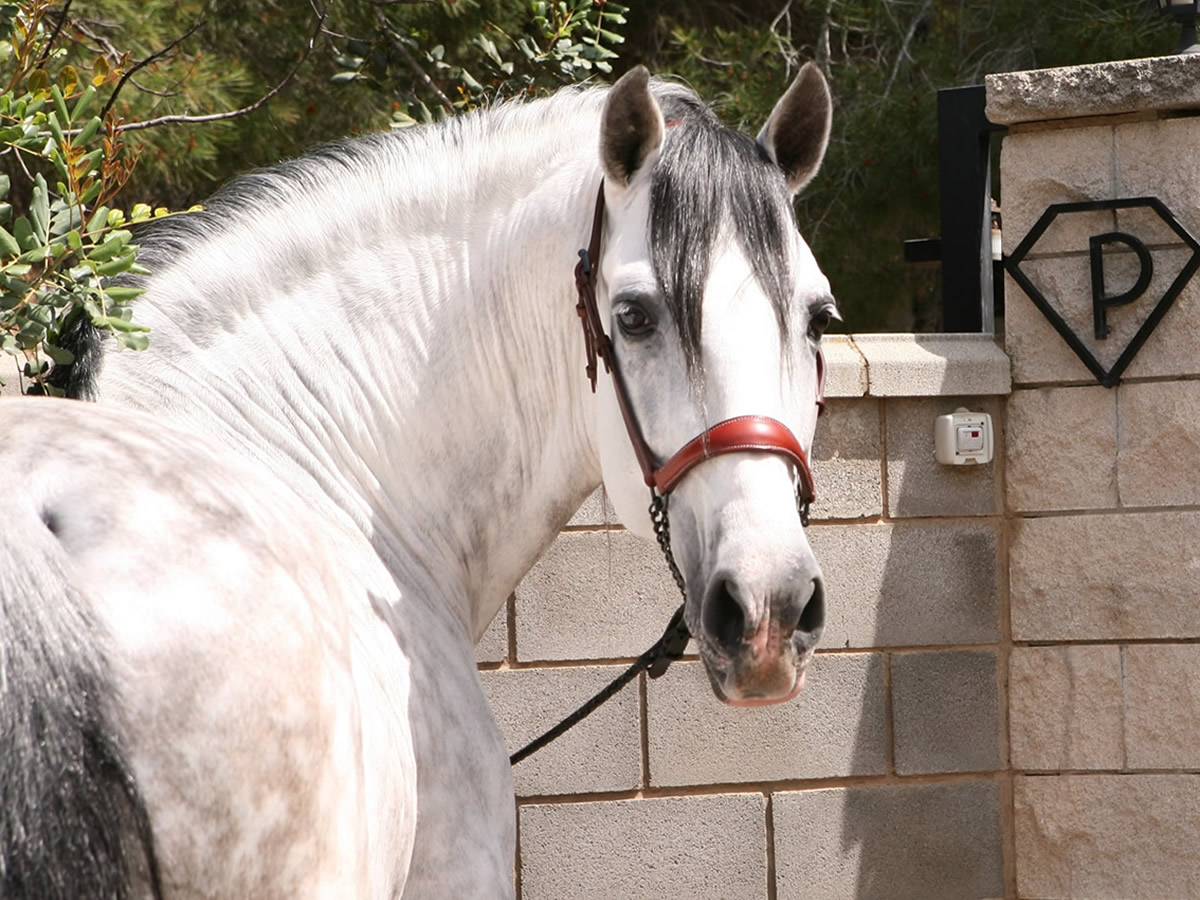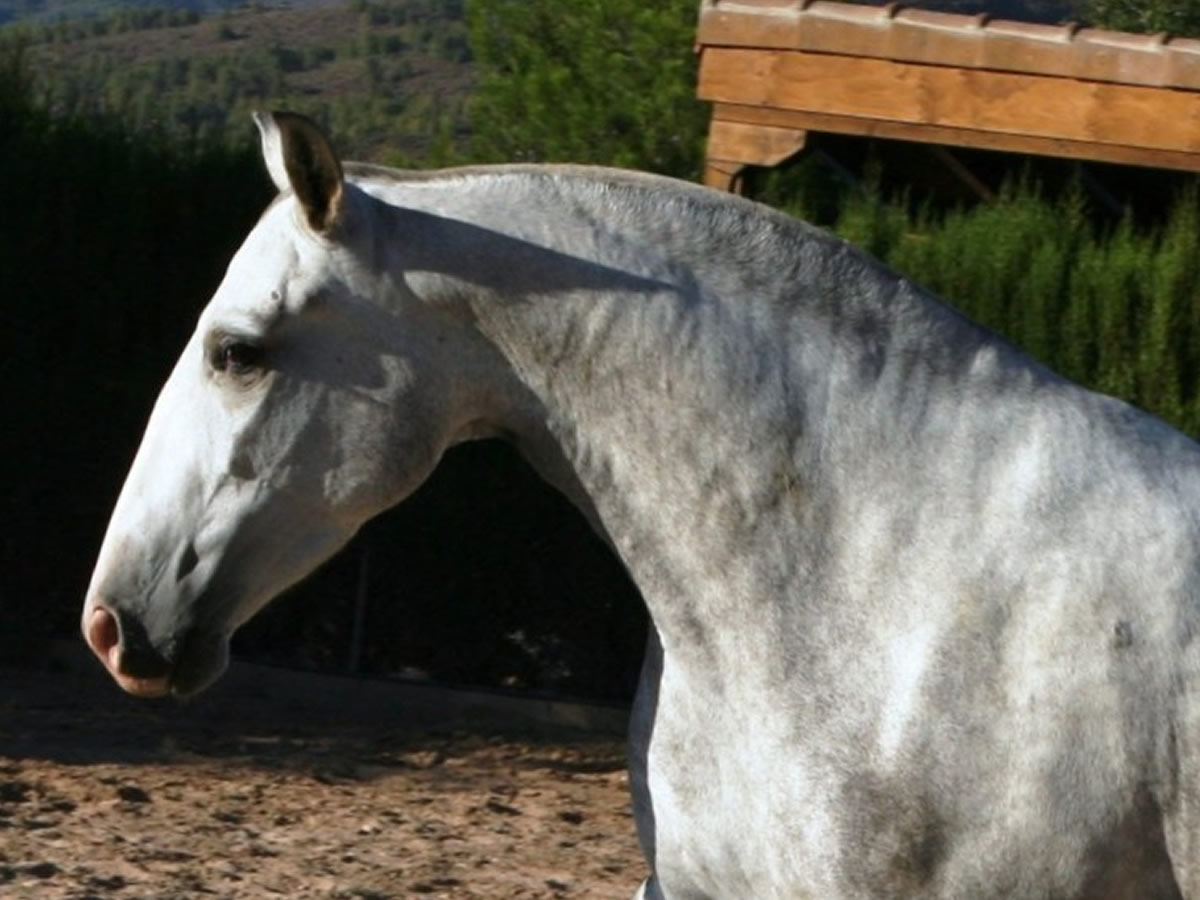 Don José Manuel Paredes Corners, as a young man deeply rooted customs and lover of purity and traditions, begins in this complicated yet passionate task of breeding "cerrado en bocado".

In his spare time with the help of his brother and friends will slowly making his dream, which is none other than adapt a terrain for animals, and so do the ranch "LA HOSTALERA", located at Km 7 of N-225, in the town of Sagunto.

In 2001 purchase his first two mares, BARONESA XXIX y CAMPANILLA XIX, both pregnant by GOLOSO XI, the "hierro del bocado". Later the stud extends to the purchase of SALINA VII (Valdeolivas) by ESTIMADO IV y URDIDA III, both of URQUIJO. Also purchase at POETA C and JALEO C, both of family Peralta. Later the Madrid's farmer D. Alberto de Frutos sell him the mare called FALADA, daugther of prestigious stallion "hierro del bocado" ALADO II.On this basics begins its journey through this fantastic world of breeding PUREBRED SPANISH HORSE.

Always starting from the same origins is available to all stakeholders animals for sale "capa negra","baya", "castaña" y "torda".

Thanks your advance for your spent time in visit of our installations and animals through the Web, being our desire to serve you in person.